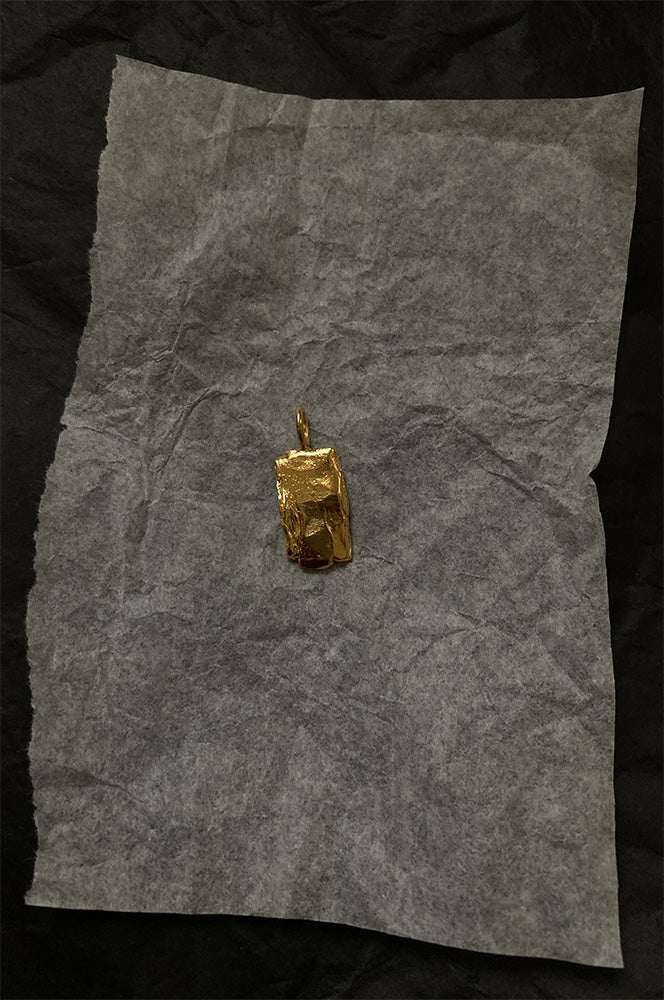 Torso Pendant
This pendant is an ode to women.
First carefully carved in wax and then cast in sterling silver, this pendant represent an abstract female torso. This item wishes to embrace all imperfections and irregularities of each body and remind us to treat us with respect, care and love.

Pendant measures approx. 2.4 cm in lenght and 1.1 cm in width
Chain 50 cm in length & 1 mm in width - photo gold version.

Handcrafted in Berlin.
Available pieces ready to ship.